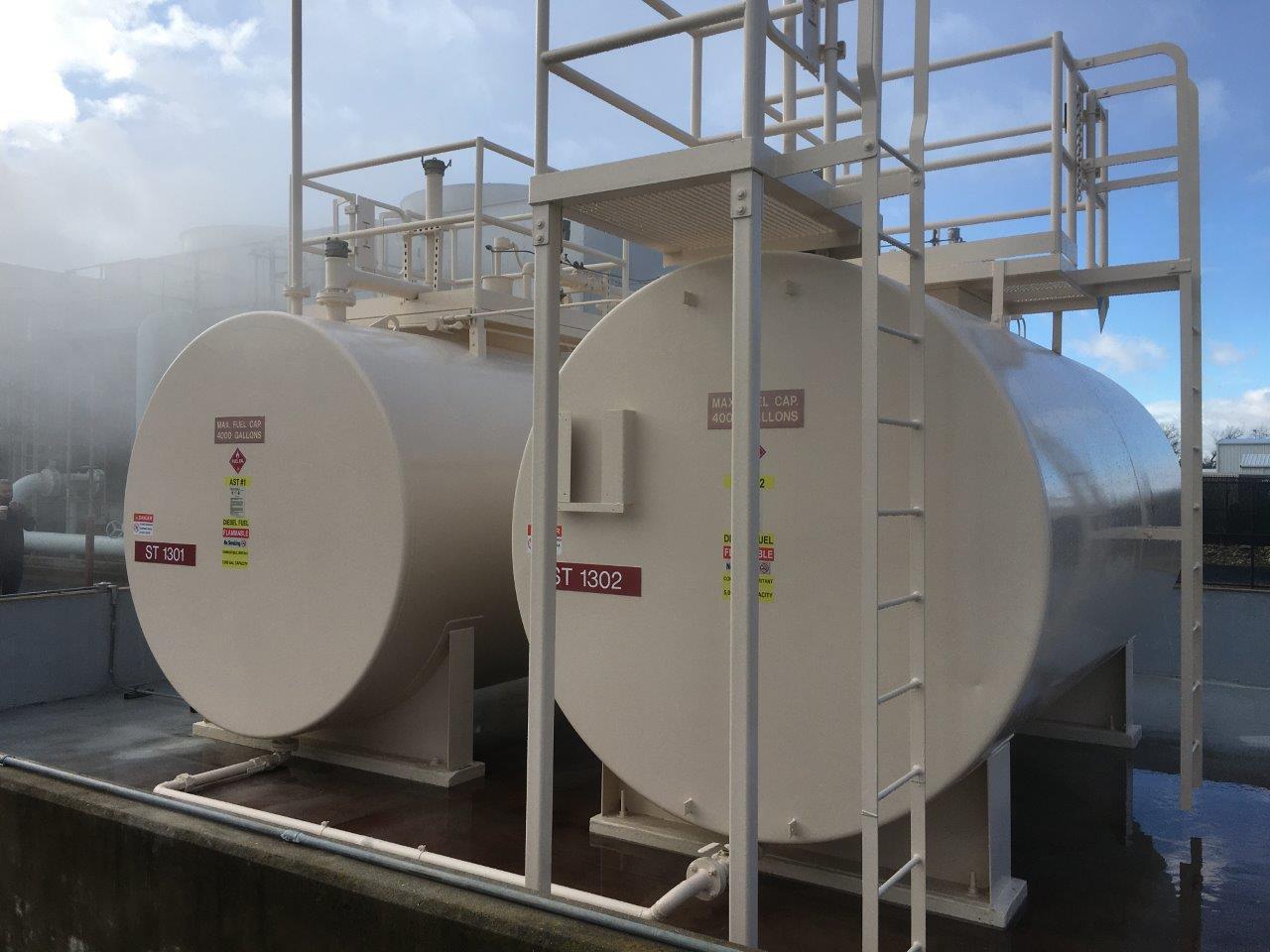 FEATURED PROJECT
Check out this case study for the Intel Folsom Diesel Tank. Completion date is September 2020 and features our Monobond RI Primer and PERMASHIELD 200.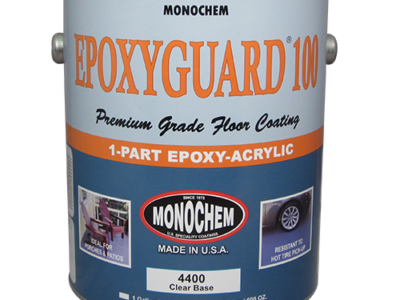 FEATURED PRODUCT
Our featured product this month is EPOXYGUARD 100 it is a porch and patio satin finish floor epoxy-acrylic floor coating. EPOXYGUARD 100 creates a durable finish for all interior/exterior surfaces. It displays high resistance to scuffing, peeling, and fading.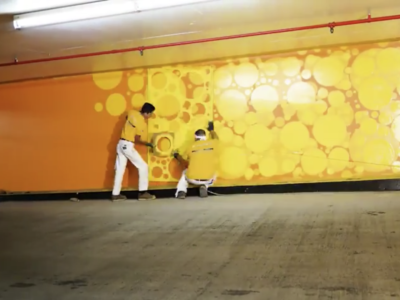 FEATURED VIDEO
Check out this video made by Affinity Painting Company for the LAX Hilton Parking Structure. It features our PERMASHIELD 2000.